Archived Articles
Entries for month:
June 2014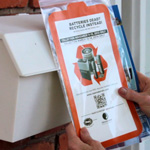 June 25, 2014
Throughout the months of March and April more than 30 communities across Ontario had the opportunity to conveniently recycle their household batteries during a special collection at the curbside. More than 62,000lbs of batteries were recycled, a 67% increase over spring collections last year...
---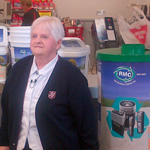 June 6, 2014
There's a new fundraising drive happening in the Sault and it won't cost anything for the community to participate, except for those dead household batteries we've all been storing for years.
---
October 2023
Click on a date in the calendar to view the events schedule for that day.
Monthly Archives