News & Events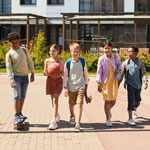 September 16, 2022
Raw Materials Company announced the winners of the 8th Annual Ontario Schools Battery Recycling Challenge.
---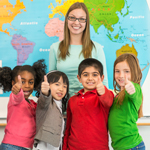 May 13, 2022
It's that time of year again, the wrap up to the Ontario Schools Battery Recycling Challenge brought to you by Raw Materials Company.
---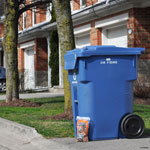 October 15, 2021
A million homes across Ontario will take part in a curbside collection to recycle used household batteries this fall. The program was created to make battery recycling convenient, and to divert harmful chemicals and reusable materials from Ontario landfills.
---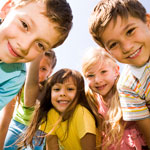 September 20, 2021
The Ontario Schools Battery Recycling Challenge awarded prizes to 13 schools and 11 students after a year-long challenge to recycle batteries. A little more than 990,000 batteries were recycled.
---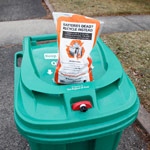 October 19, 2020
The Region of Peel kicked off its curbside collection for used household batteries on Monday. Brampton, Mississauga and Caledon are three of 40 Ontario communities taking part in the fall collection to divert household batteries from landfills across the Province.
---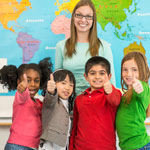 June 5, 2020
The Ontario Schools Battery Recycling Challenge created by Raw Materials Company and funded by the battery manufacturers, has announced the 2019 -2020 Challenge winners!
---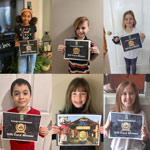 May 22, 2020
On April 22nd, Raw Materials Company randomly selected five student names to receive a $50 Visa gift card as well as the winner of the Great Wolf Lodge draw!
---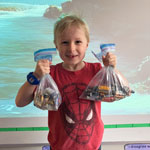 March 2, 2020
On February 18th, the OSBRC randomly selected the winner of the first of two draws for a family stay at Great Wolf Lodge in Niagara Falls. The winner of the first draw was Kieran of St. Cecilia School in Nepean!
---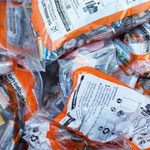 October 1, 2019
On Monday, the City of Guelph kicked off its annual curbside collection for single-use household batteries. The Royal City is one of 69 Ontario municipalities that provides this convenient collection option to help its residents recycle this common waste.
---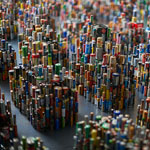 August 7, 2019
Raw Materials Company has been Independently audited under the CSA Group Guideline - CSA SPE-890-15.
---
October 2022
Click on a date in the calendar to view the events schedule for that day.
Monthly Archives