Archived Articles
Entries for month:
September 2013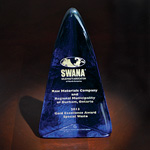 September 20, 2013
The Regional Municipality of Durham, Ontario and Raw Materials Company have been awarded the Solid Waste Association of North America (SWANA) Gold Award for Special Waste Management.
---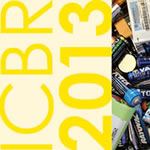 September 8, 2013
Raw Materials Company is heading to Dubrovnik, Croatia to attend the 18th Annual International Congress for Battery Recycling.
---
October 2023
Click on a date in the calendar to view the events schedule for that day.
Monthly Archives