Archived Articles
Entries for month:
October 2018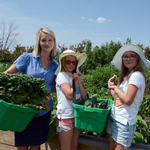 October 19, 2018
It was another successful growing season at the Lockview Park Community Garden in support of the Port Cares Reach Out Food Centre. In its second year, the volunteer run garden added more than a tonne of fresh produce to the Food Bank's pantry.
---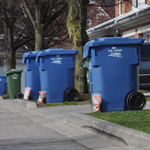 October 3, 2018
This fall, dozens of communities across Ontario will take part in a curbside collection to recycle single-use household batteries.
---
November 2023
Click on a date in the calendar to view the events schedule for that day.
Monthly Archives