Archived Articles
Entries for month:
November 2017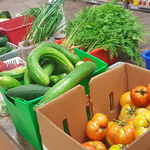 November 15, 2017
The Lockview Park Community garden wrapped up its first growing season bringing in a bounty of 853 kilograms of fresh, healthy produce to the Port Cares Food Bank.
---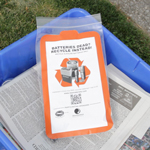 November 3, 2017
Recycling rates for single-use batteries have climbed steadily since Stewardship Ontario introduced the Battery Incentive Program in 2011. Last year the Province recycled 49% of the batteries available, tipping the scale at 3,226 metric tonnes.
---
June 2023
Click on a date in the calendar to view the events schedule for that day.
Monthly Archives