RMC to Attend Trade Mission to China
October 15, 2014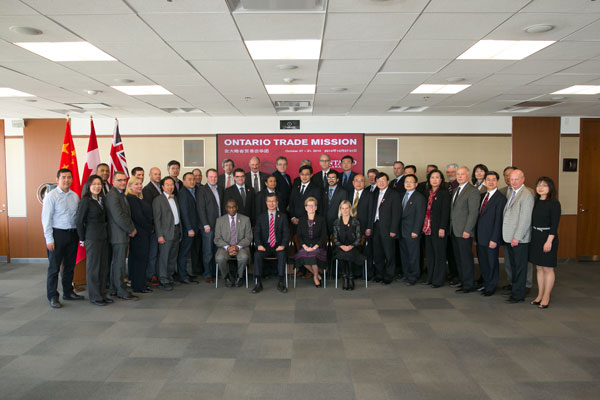 Raw Materials Company (RMC) is honored to be attending Ontario's Science and Technology Trade Mission to China from October 26th - Nov 7th, 2014.
While in China, RMC will be attending the 4th China Jiangsu Conference for International Technology Transfer and Commercialization to discuss the importance of battery recycling programs to the environment.
Approximately 60 Ontario businesses in the clean technology and science sectors will be taking part in Kathleen Wynne's first international trade mission as Premier. The mission builds on Ontario's Going Global Trade Strategy that is meant to help Ontario's small to medium sized enterprises expand into priority markets such as China.
"Ontario welcomes investments from China, and my government is taking the steps needed to ensure that Ontario remains North America's top destination for foreign direct investment. I look forward to strengthening our economic ties with China so we can continue to prosper and grow together," said Kathleen Wynne, Premier of Ontario.
---
Did you know?
Raw Materials Company uses a mechanical process that separates all of the components of a primary battery so they can be properly recycled. The recovered materials are used to make new products saving our earth's finite resources and the energy needed to mine them from ore.
Find out more about our technology and how together we are turning waste into a valuable resource.